Gold sales jump 30% in two weeks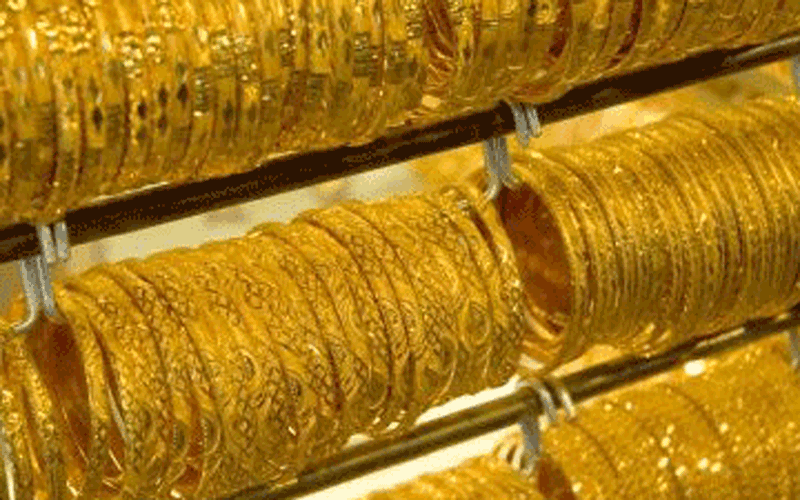 Dubai Gold and Jewellery Group has reported a 30 per cent growth in sales in the first two weeks of its 'Bag of Fortune' campaign from participating jewellery retail outlets in Dubai, a statement said.
"The healthy sales increase is a testimony to the success and popularity of our DSF campaign which has invigorated the gold and jewellery trade. Retailers have reported more footfall and an increase in the number of tourists visiting their shops Anan Fakhreddin, Chairman and Board Director, Dubai Gold and Jewellery Group said.
"The fact that gold prices have fallen in the last week has also intensified consumer interest in the precious metal, with many using the opportunity to buy more gold and jewellery. And with daily chances to win half a kilo of gold, instant cash prizes and a bumper five kilos of gold at the end of the festival, this is the perfect time to indulge in more sparkle," he added.
"It has been a good start for gold at this year's Dubai Shopping Festival. We have seen evidence of increased tourist footfall, with interest in both the 22kt and 18kt segments. There has also been real enthusiasm for the 'Bag of Fortune' campaign, with both residents and tourists alike keen to try and win gold prizes every day. We're looking forward to the last two exciting weeks of the festival," Ajay Mitra, Managing Director for Middle East and Turkey, World Gold Council said.
During the first two weeks of the festival, the Dubai Gold and Jewellery Group gave away seven kilos of gold in raffle draws to residents and tourists of various nationalities, the statement added.
Follow Emirates 24|7 on Google News.