Mideast steel price under pressure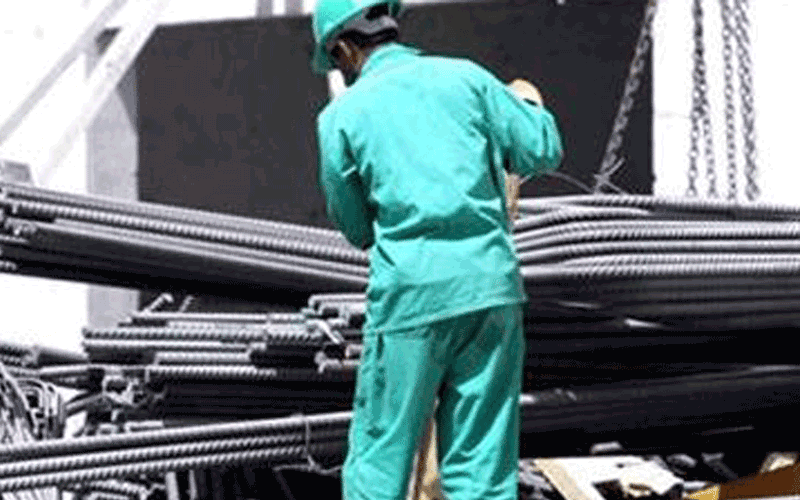 The steel market in the Middle East states is under pressure due to Egyptian political unrest. With Turkish and CIS producers now unable to sell to Egypt, they are looking to the rest of the Middle East as an alternative destination, market sources say.
One Dubai based producer says it was forced to lower its ex-works rebar prices from $700 per tonne to $670/t. Other offers into the region are currently said to be in the region of $675-690/t freight-on-board (fob) from Turkish producers, $640-650/t fob from Byelorussia, and $660/t fob Black Sea from ArcelorMittal's Ukrainian plant Kryvyi Ryh.
Spot rebar in Saudi Arabia's Jeddah is now at $640-$650/t, as Black Sea mills seek new markets away from the turmoil, a major Russian producer said. "It is influencing the market," Hamriyah General Director Shukhrat Nishanov told Reuters in an interview.
"If that market was traditionally supplied by our colleagues in Turkey and Ukraine, well, they can't sell there so they are going to the Saudi market and this is disrupting our business."
Metalloinvest's Hamriyah, the only Russian-owned steel plant in the UAE, sold its January rebar production for $700/t, Nishanov said, roughly 8 per cent above the current spot range.
The company, which is also Russia's largest iron miner, opened its steel plant in the UAE last year to tap into the Middle Eastern construction boom. It currently produces 80,000 tonnes of rebar per month, or 1 million tonnes (MT) per year. This can be ramped up slightly to about 1.2MT if demand increases.
Egypt is one of the major buyers in the Middle Eastern and North African steel market, which consumes about 62MT annually, according to Alam Steel senior trader Hadi Hami.
Follow Emirates 24|7 on Google News.