Steel prices hit Dh3,000 per tonne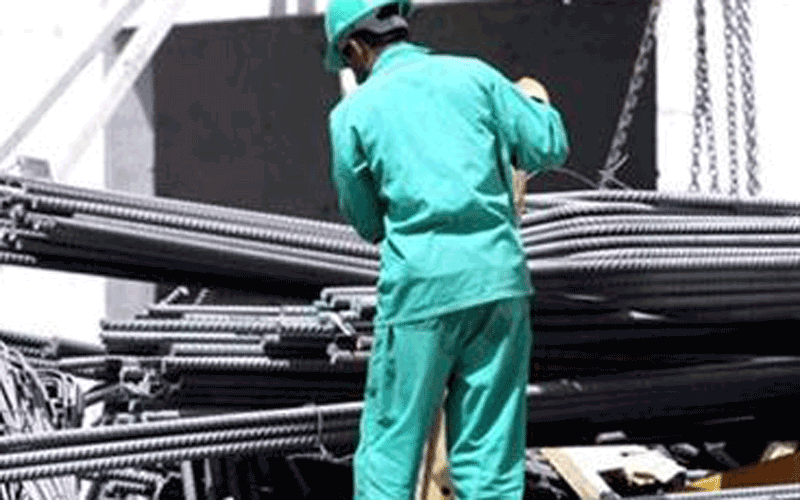 Steel prices hit Dh3,000 per tonne, which is up more than Dh1,000 compared to the 2010 prices.
It had hit Dh3,000 last April and then declined to Dh1,800 before returning to the high again this month, 'Al Bayan' reported.
Meanwhile, cement prices ranged between Dh210 and Dh230 per tonne, up 15 per cent from the price at the beginning of last year.
The price of local cement is less than that of the Gulf. Traders said cement companies listed in Abu Dhabi and Dubai gained‬ Dh3,059 million in first nine months of 2010 - a decline of about ‬50 per cent over the same period in‬ 2009, which saw about Dh661m.
They also stressed that the decline in profits to shareholders has increased pressure on manufacturers to find ways to compensate.
The rise in prices of commodities is attributed to the fact that some developers have returned to work on their projects, coupled with increasing prices of raw materials globally and the addition increased fuel costs.

Follow Emirates 24|7 on Google News.