Sugar refinery to reopen soon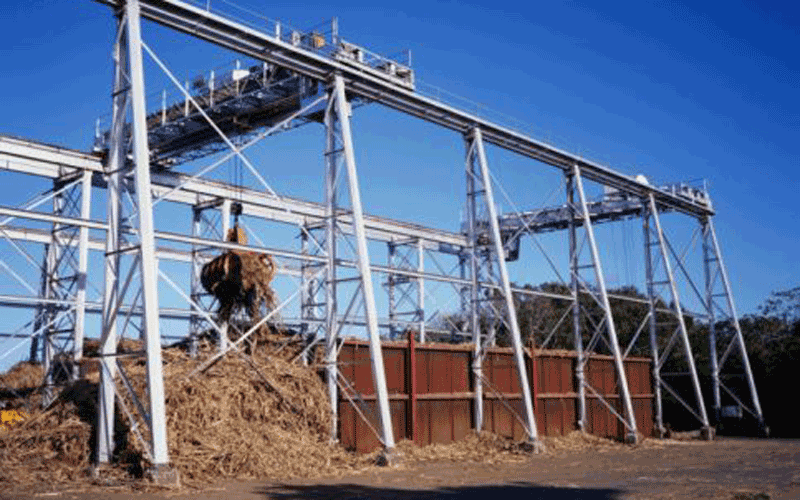 Dubai's Al Khaleej sugar refinery, one of the largest in the world, has been shut since February 1 and is likely to reopen around February 25, its managing director Jamal Al Ghurair said on Saturday.
The refinery, which last year had a production capacity of about 1.5 million tonnes, had been shut mainly due to a low premium of white sugar prices over raw sugar prices, he said.
Subdued physical demand for sugar due to high prices, has weighed on the whites-over-raws premium, a measure of refining profitability.
"The refinery has been shut since February 1 and we will be back in production hopefully on February 25," Ghurair told Reuters in an interview on the sidelines of the three-day Kingsman Dubai sugar conference.
"The main reason is that the whites-over-raws premium is not so good. We are using this opportunity to do maintenance and upgrades," he added.
He said he doubted that the whites-over-raws premium would improve for refiners soon, unless front-month London white sugar futures fell below $700 per tonne.
Front-month white sugar futures closed on Friday at $720.60 per tonne.
Ghurair said the refinery had not received any shipments of raw sugar in January and February, and was continuing to ship out sugar that had already been refined.
He declined to say how much sugar the refinery had in store. "We are trying to keep it (stores) as low as possible," he said.
Ghurair said the recent extremely high volatility of ICE raw sugar futures prices, now trading at below 30-year highs, had complicated risk management decisions by refiners.
"It's creating a lot of havoc in the market," he said.
"We are having a distorted market between real, physical business and the paper (futures) business."
The Kingsman Dubai sugar conference will run until Tuesday.
Price volatility is set to be a key theme of the conference, which has attracted more than 500 industry leaders from around the world and is the biggest trade event on the calendar.
Follow Emirates 24|7 on Google News.