Five power stations worth Dh152m installed in EIC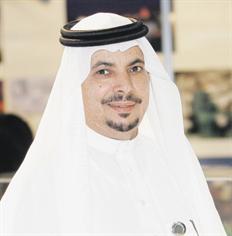 Emirates Industrial Cities Company, the owners of Emirates Industrial City (EIC) in Saja', Sharjah, have completed the installation of five power stations in EIC worth Dh152 million.

Sheikh Abdullah bin Fahid Al Shakrah, Al Hanoo Holding and EIC Chairman said: "Our company is racing against time to meet all the demands of Emirates Industrial City project. Our engineering staff have completed installing the 132MW power stations, along with 4 sub-stations, with 33 MW for each sub-station, and have delivered it to Sharjah Water and Electricity Authority in order to provide the project with electricity in the near future."

"Investors' needs for electricity have been well planned in a way that guarantees flexibility and easy flow. There are light and medium industries, comprising of assembly and conversion industries, canning and packing, distribution and logistics support. This is in addition to commercial activity for traders and service providers in the sectors of furniture, equipment and spares parts, electrical devices and household utensils and construction material, all of which need a certain amount of electrical energy. Bearing this in mind, project energy was scrutinised to ensure all the requirements of a mega industrial city, such as Emirates Industrial City, are met," he said.

Infrastructure work at EIC is 100 per cent complete. Phase 1 of development works for Warehouses City is 50 per cent complete.
Follow Emirates 24|7 on Google News.