Riba welcomes design pledge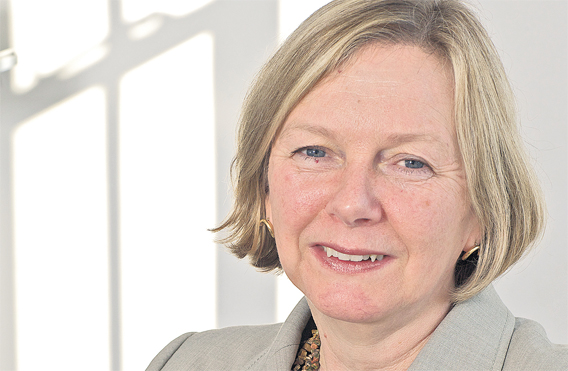 The Royal Institute of British Architects (Riba) has welcomed plans by the Conservative Party to mandate all local authorities to produce local design standards, but warned that councils must be given greater resources to deliver.
The Conservative Party's Green Paper "Open Source Planning" outlines a series of changes to the current planning regime, aimed at giving more power to local authorities and to give opportunities for community participation in the planning system.
The most relevant proposals to the Riba are:
- To make all local authorities set out architectural and design standards in their local plans
- Legislation to require that developers involve the local community in collaborative design on projects above certain thresholds, before they can submit a planning application
- Proposed abolition of the regional planning system and regional spatial strategies in favour of revised local plans, devised and delivered by councils
- A new national planning Framework setting out the principal features of all national planning policy. This will include within it, guidance setting out minimum environmental, architectural, economic and social standards for sustainable development
- Establishing a presumption in favour of sustainable development, whereby individuals and businesses have the right to build homes and other local buildings provided that they conform to national environmental, architectural, economic and social standards and conform with local plans
- Simplify building regulations, making them more focused on outcomes such as energy efficiency, health and safety
Riba President Ruth Reed said: "We are delighted to be opening up a discussion with the Conservative Party about a better functioning planning system that could deliver a higher standard of design and meet the aspirations of the community. We welcome that the paper recognises the importance of good design and that standards need to stem from local government.
"However, legislation is already in place that requires councils to promote good design, yet many are still struggling. The main problem is the lack of resources and design expertise in many local authorities and the Conservative proposals do not address this problem," said Reed.
"There are many details in the paper that still need to be resolved, not least to ensure that these proposals do not inhibit development and encourage nimbyism. One area of significant concern for us is the proposed abolition of housing targets for local authorities in favour of financially incentivising local development. This balancing act would need to be finely tuned if the proposals are not to become a charter against local development."
The Riba was yesterday named the UK's 114th leading business brand, in the prestigious Top 500 Business Superbrands list for 2010. The announcement follows a robust selection process administered by The Centre for Brand Analysis.
Keep up with the latest business news from the region with the Emirates Business 24|7 daily newsletter. To subscribe to the newsletter, please click here.
Follow Emirates 24|7 on Google News.