Wincanton may cut jobs and idle more trucks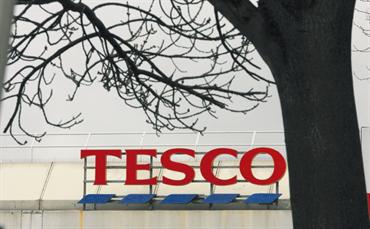 Wincanton Plc, a UK transporter of goods for Germany's ThyssenKrupp AG and Tesco Plc, is considering cutting jobs and idling trucks to cope with a slowdown in its construction, home-delivery and recycling operations, said Chief Executive Officer Graeme McFaull.

He said no decisions have been made on job cuts at the company, which employs 22,000 in the UK and 32,000 in total. Wincanton will idle more trucks and shift some trucks and workers to manufacturing support from construction, he said. It will also ask customers to share warehouses, he said.

"It's tough out there, and we're trying to make the best of things, trying to win market share," McFaull said.

An operating profit of just over £1 million (Dh5.3m) in the recycling unit's fiscal first half turned into a slight loss in the second half, following a collapse in prices for recyclable goods, McFaull said in a phone interview.
Follow Emirates 24|7 on Google News.