You don't have to pay past housing fees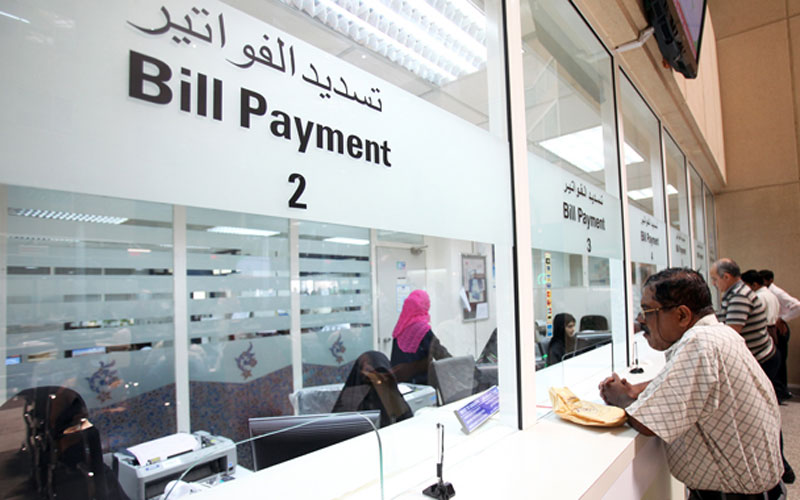 Dubai Municipality has confirmed that the fee will not be charged back dated and only be added to the occupant's current Dewa billing cycle.

"The fee is not back dated. If you haven't been charged previously, you will not be required to pay," Abdulla Hashim Abdulghafoor, Head of Housing and Marketing Fees at Dubai Municipality told 'Emirates 24|7'.

His response came after a number of residents in new freehold areas of Dubai said they were asked to pay housing fee on cancellation of their Dewa connection.

MD, who had leased a two-bedroom apartment in Jumeirah Lakes Towers, said: "When I went to disconnect my Dewa onnection, I was asked to pay the housing fee for the year. My bills did not reflect the fees.

Abdulghafoor has said unit occupants, still exempted from paying the housing fee in all freehold and non-freehold areas, will be covered in the next six months.

The fee has been imposed on all residents, except citizens. Leasehold occupants (tenants) pay five per cent of the annual rent as housing fee, while freehold property owners need to pay five per cent of value as per the Real Estate Regulatory Agency's rent index for that specific location.

Last week, this website reported that the entire emirate, in terms of units to be charged housing fee, will be covered in the next six months.
"The Municipality is continuing charging the housing fee as before... there is no change in it. We will be covering all the residential units across the entire emirate in the next six months," Abdulghafoor had said.
Follow Emirates 24|7 on Google News.