122 stations sell petrol in litres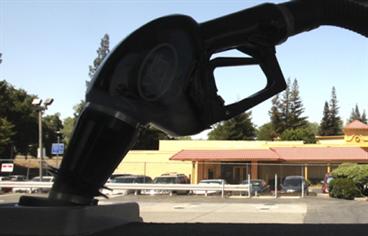 A total of 122 petrol stations across the country have started dispensing fuel in litres instead of gallons, an official said yesterday.

Mohammed Saleh Badri, Acting Director General of the Emirates Authority for Standardisation and Metrology (Esma), said the move was in line with cabinet decision No31 of 2006 on the national system of measurement.

The decision mandates the use of the International System of Units as the basis for the legal units of measurement in the country. The cabinet issued Decree No270/3 in 2009 stating that the new unit for sales of petrol would be the litre instead of the imperial gallon from January 1, 2010. The gallon is equal to approximately 4.5 litres.

"Since the new measurement went into effect on January 1 Adnoc has converted dispenser gauges at 21 petrol stations in Abu Dhabi and the Northern Emirates," said Badri. "Enoc has converted 12 outlets in Dubai and Emarat has converted 89 in Dubai and the Northern Emirates."

He said the switch from gallons to litres was an important step as it brought the UAE into line with the system of measurement used in much of the rest of the world and reduced the risk of error. Fuel dispenser meters would in future be one of the measurement tools that would be legally controlled in accordance with Esma's strategic plan in co-operation with the country's oil companies."

"Esma's main aim is to build quality infrastructure for the country through reliable measurements that enhance our national economy and enable UAE products to compete in global markets," he added.
Keep up with the latest business news from the region with the Emirates Business 24|7 daily newsletter. To subscribe to the newsletter, please click here.
Follow Emirates 24|7 on Google News.