East Timor vetoes Woodside's gas development plan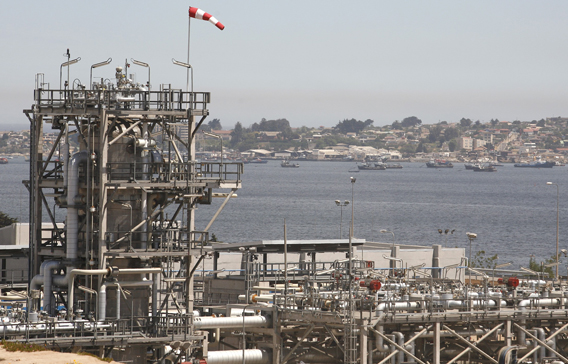 East Timor yesterday again vetoed plans by Australia's Woodside Petroleum to develop a massive gas field away from its shores, threatening to delay the project and the company's growth prospects.
Tension between East Timor Government and Woodside has heightened in the past year as both parties disagree over a potential development plan for the Greater Sunrise field, which straddles Australian and East Timorese waters.
Woodside has ruled out building a liquefied natural gas (LNG) plant on the East Timor coast, citing high costs and technical risks of building a pipeline across a deep ocean trench.
"The country is firmly committed to building an onshore petroleum industry, inclusive of a pipeline to Timor-Leste from the Greater Sunrise field and are equally committed to protecting Timor-Leste's resources for the benefit of all future generations," East Timor Secretary of State Agio Pereira said in an e-mailed statement.
Under a treaty signed in 2007 by the East Timor and Australian governments, any development of the Sunrise field must be approved by both governments.
A spokesman for Woodside, Australia's largest independent oil and gas producer, declined to comment on the East Timor Government's latest statement, but said that project partners aimed to reach a decision on the development plan soon.
Follow Emirates 24|7 on Google News.