ExxonMobil offers 380-cst fuel oil from Yanbu plant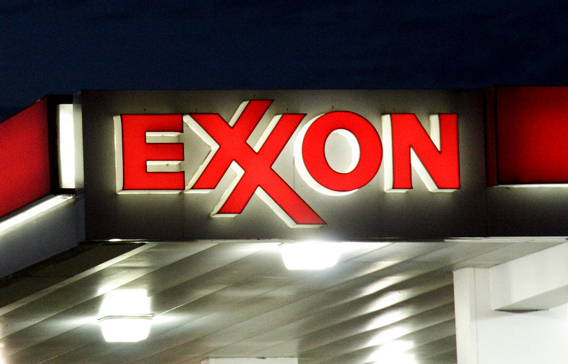 ExxonMobil offered a 380-centistoke (cst) fuel oil cargo for early-April loading from its Yanbu plant, a day after joint-venture partner Saudi Aramco offered a similar lot for the first time from the Red Sea plant, traders said yesterday.
Unlike Aramco, ExxonMobil's offer is for a combination cargo comprising 35,000 tonnes each of 380-cst and 650-cst. The latter is the regular grade from Yanbu. The parcels are for lifting in early April from the Samref facility off the Red Sea, which will undergo a 45-day turnaround from second-half March, on a free-on-board basis.
Offers for the cargoes are expected today and a deal is expected to be concluded a day later. "We have never seen 380-cst from Yanbu before and now there are two," a Singapore-based Middle East trader said. "It's probably due to destocking because of the turnaround and they have decided to sell the 380-cst barrels instead of keeping them because of high flat prices now." A day earlier, Aramco offered 60,000 tonnes of 380-cst for March 28-April 3 loading from the 400,000 barrels per day (bpd) refinery, which typically exports five 650-cst parcels every two months.
Saudi Arabia has only exported three March-loading parcels, totalling 300,000-350,000 tonnes, down from 500,000-550,000 tonnes for February-loading, largely due to the turnaround. All the cargoes were sold by Aramco, with none of the parcels coming from Samref, while ExxonMobil did not offer any into the market.
Follow Emirates 24|7 on Google News.