Iraq says non-Opec producers need $70 oil price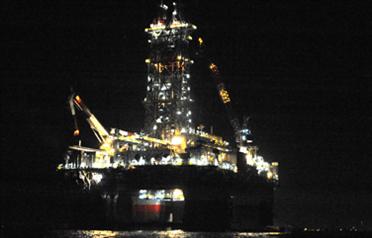 Iraqi Oil Minister Hussain al-Shahristani said on Saturday non-Opec producers need oil prices at $70 in order to be able to continue production.
"The price that other producers outside Opec need to continue production is around $70," Shahristani told reporters in Amman.
"Below $70 would mean that many of the oil fields outside Opec would stop production because they cannot produce at a loss."
Follow Emirates 24|7 on Google News.