Kuwait sees $50 oil if Opec cuts ouput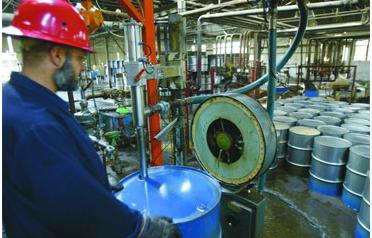 Oil prices will rise above $50 a barrel in the third quarter if Opec cuts output by 1 million barrels per day at its meeting on Sunday, a senior Kuwaiti oil official told state news agency KUNA on Monday.
The market remained oversupplied despite existing Opec supply curbs, and the global economic slowdown would keep demand low until the end of the second quarter, Musa Marafie, a member of the Supreme Petroleum Council, told KUNA.
If Opec keeps production targets unchanged, then prices will stay where they are, Marafie said. The group meets to set supply policy on March 15 in Vienna.
Compliance within the Organization of the Petroleum Exporting Countries with agreed cuts of 4.2 million bpd since September stood at around 80 per cent, Marafie said.
Oil rose more than 1 per cent to above $46 a barrel on Monday on speculation Opec may agree to cut production further at a meeting this weekend.
Follow Emirates 24|7 on Google News.