Mideast crude rises as Saudi cuts supply to a major buyer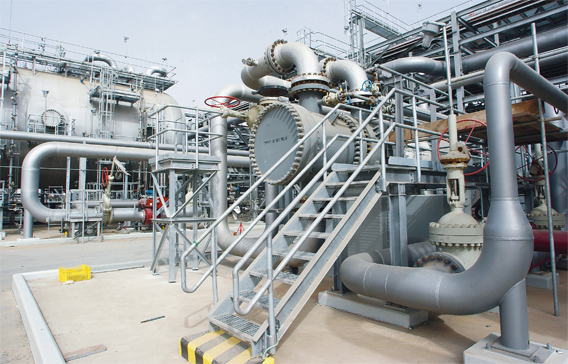 Prices in the Middle East crude market edged up yesterday after Saudi Arabia cut supply in April to one major Asian term buyer, while keeping supplies to others steady.
Traders are finalising their requirements for May-loading cargoes.
Kuwait cut its official selling price (OSP) to Asia for April, as expected. With the cut on OSPs from most Gulf countries, refining margins are expected to improve this month and spot cargoes are expected to fetch higher differentials, traders said.
Saudi Arabia will reduce crude supply in April to a major Asian buyer ahead of Opec's meeting next week, the first cut to a big lifter since late last year, but will keep full contracted volumes to others.
The top oil exporter will supply crude at 10 per cent below nominated volumes next month to a big refiner in northeast Asia, versus full nominated levels in March, industry sources said.
The cut will apply to all light, medium and heavy grades.
The kingdom will continue to supply full contracted volumes in April to at least seven other Asian term buyers. Kuwait has cut the April OSP for its crude oil sales to Asian buyers to $1.85 below the average of Oman/Dubai quotes, down 65 cents from March, traders said.
India's Oil and Natural Gas Corp sold a cargo of light sweet Sokol crude for May loading to BP at a premium of around $4.10 a barrel to Oman/Dubai quotes, improved from a premium of $3.80 a barrel fetched for a similar April cargo it sold to.
May Oman traded on the Dubai Mercantile Exchange was assessed at a 60-cent discount to Dubai swap quotes at 0830 GMT, steady from Tuesday, according to Reuters calculations.
Follow Emirates 24|7 on Google News.