New drilling and rigs to help Adnoc productivity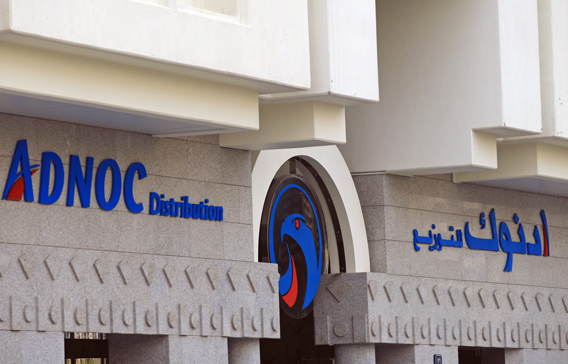 Abu Dhabi National Oil Company (Adnoc) said yesterday it will have 300 oil and gas drilling activities carried out and up to 35 new rigs developed to help sustain and enhance its productivity by the end of this year.
Talking to reporters on the sideline of Drilltech 2010 conference, discussing onshore and offshore drilling technologies and other related issues, Asim Al Zarouni, Drilling Manager at Adnoc's Exploration and Production Directorate, said that both drilling activities and development of new rigs will be increased to boost production of crude.
Drilling, according to him, will be up by 50 per cent. "Last year, we drilled around 200 onshore and offshore development wells. This year, we expect to drill approximately 300 wells. We need to maintain production or increase slightly as per our expansion plans. These include development, appraisal and other drillings. Among them, 90 per cent will be drilling of development wells," he said.
About the equation between oil and gas drillings, he said 75 per cent would be for oil and the rest for gas.
Referring to new rigs, he said: "In 2009 and 2008, we had 30 operational rigs. So the number remained same. However, this year we expect the number to increase by four to five new rigs operating. We already have 30 operational right now. And these will be both onshore and offshore."
Asked why drilling activities and the number of new rigs are being increased, he said it was to help enhance productivity. "Obviously, we want to increase our production and get more oil."
The Adnoc official said the increased rigs being developed in phases will add to the production by 30 to 40 per cent.
Al Zarouni said that most of the drilling and new rigs were comparatively small and were almost balanced between offshore and onshore.
"Offshore drilling might be a little bit higher."
When asked about peak production, he said it was still far away and might take place within the next two decades.
"Drilling activities will increase in the next decade with the drilling technology making the difference. If we compare with conventional and old technologies. The new technologies will be more cost effective as well as efficient and easier," he said.
While addressing the conference, Al Zarouni told the audience all the giant fields operational particularly for the past 50 years, should be redeveloped with today's advanced technology.
He said it was necessary to redevelop these fields as easy oil will be over soon.
Keep up with the latest business news from the region with the Emirates Business 24|7 daily newsletter. To subscribe to the newsletter, please click here.
Follow Emirates 24|7 on Google News.