New Dubai off-shore oil field found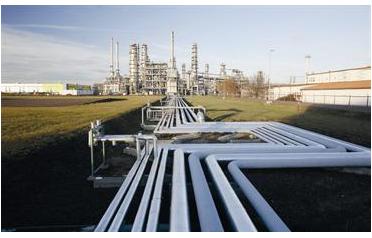 The government of Dubai announced on Thursday the discovery of a new off-shore oil field.
His Highness Sheikh Mohammed bin Rashid Al Maktoum, Vice-President and Prime Minister of the UAE and Ruler of Dubai "heralds the good news to the people of the United Arab Emirates that a new off-shore oil field has been discovered in Dubai," a government statement said.
The UAE holds about eight per cent of the world's oil reserves, with most of the country's deposits owned by Abu Dhabi.
Dubai's known oil reserves are set to run out in about 20 years and the emirate imports natural gas from Qatar for its power plants and industry.

Follow Emirates 24|7 on Google News.