Opec must not hike output as no demand rise seen, says Iran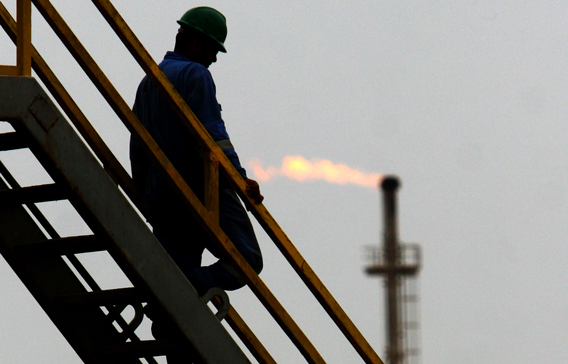 The Organisation of Petroleum Exporting Countries' (Opec) second largest producer, Iran, said yesterday that the oil cartel should not raise its output as there is still no sign of any increase in world demand.
Oil Minister Masoud Mirkazemi said Iran believes Opec should maintain its current production levels as "we have not had changes in the market".
"There is no increase in demand in the market and supplies have not decreased much," Mirkazemi told reporters. Opec is meeting on Wednesday in Vienna and oil analysts forecast it will keep its official quota at 24.84 million barrels per day. The cartel has been regularly exceeding that level, however, and pumped out 26.70 million barrels a day in February, excluding Iraq.
Oil prices tumbled from historic highs of more than $147 dollars in July 2008 to about $32 in December last year as the global recession bit. But they have since made up ground on hopes of economic recovery. Opec members excluding Iraq pumped 26.8 million barrels a day last month, 1.9 million more than targeted, according to Bloomberg data.
Follow Emirates 24|7 on Google News.