Petrol to rise 15 fils from Wednesday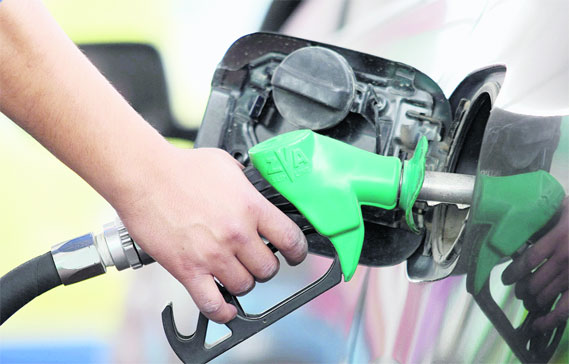 The petroleum distribution firms in the UAE have decided to raise the prices of petrol by 15 fils per litre at various fuel stations nationwide from Wednesday.
They added that the prices will be liberalised and increased gradually.
The companies said in a statement that increasing of petroleum prices by a small percentage is part of efforts to gradually reduce the accumulated and increasing losses by firms, resulting from continuous high cost of the product.
The proposed 15 fil increase per litre of petrol comes on top of a two-time hike in diesel prices this month. The transport and logistics companies are concerned, especially as this move comes close on the heels of a Dh100 toll on Dhaid-Sharjah Road.
A general manager of an electronics firm in Dubai said: "The rise in petrol and diesel prices will definitely jack up our logistics costs. Even for using forklifts in the warehouses.
Another said: "Small pick-up vans use petrol and when the diesel price went up, they were spared.
"But now petrol will cost more as well and such businesses will come under pressure," he said. It is highly likely that school bus operators will start charging more.
Petrol price was Dh3.95 per gallon, which went up to Dh6.25. Now it will go up further by 15 fils, and there will be more rush at Adnoc petrol stations for E Plus petrol, which is relatively cheaper, said a service engineer in Dubai. (With inputs from Wam)
WHAT DO YOU THINK? How will this impact your budget? Have your say. Write a comment below to share your thoughts and concerns with us.
Follow Emirates 24|7 on Google News.