Shell buys 27 Dubai partials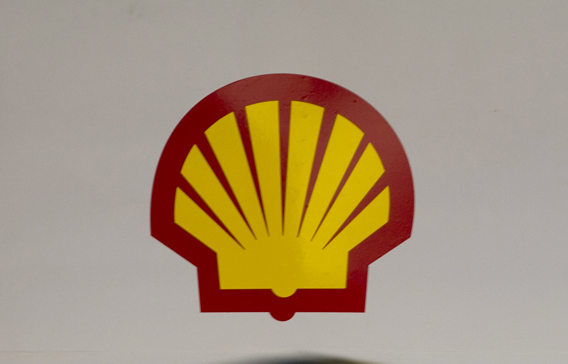 Shell bought 27 partial lots of Dubai crude for June loading in the Platts trading window over the past two days, extending its recent active purchases, while Merrill Lynch took three partials, traders said yesterday.
Of the total 30 partials lots, 26 were sold yesterday alone, they said.
"It's a crazy day," said one trader.
Sellers of the partials included Morgan Stanley, SK Energy, Trafigura, Mercuria, Phibro and Total and BP, they said.
There is no physical delivery for the June lots from Shell yet, they said. But its 27 partial lots, each 25,000 barrels, can translate into more than one cargo.
Last month, Shell bought 19 partial lots of Dubai crude each from South Korea's SK Energy and trader Phibro in the Platts window, while SK and Phibro each delivered a cargo of Abu Dhabi Upper Zakum crude to Shell instead.
Dubai crude quoted by Platts averaged $77.31 a barrel for March, its highest level since November.
Asian refiners use traded levels of Dubai during the Platts window as the basis for pricing more than 12 million barrels per day of crude.
Oil major Shell, with a 34 per cent stake in Petroleum Development Oman that produces most of Oman, is the main seller of the crude.
Traders said Shell may be holding some positions in the paper market.
"It's hard to say, maybe it is related to its physical and paper positions," said another trader, referring to why Shell has been an active buyer of partial lots.
"I have a feeling that Shell may target the intermonth spread of Dubai this time, not the Brent/Dubai EFS [Exchange of Futures for Swaps]," he added.
Follow Emirates 24|7 on Google News.