Taqa 2010 profits surge 415%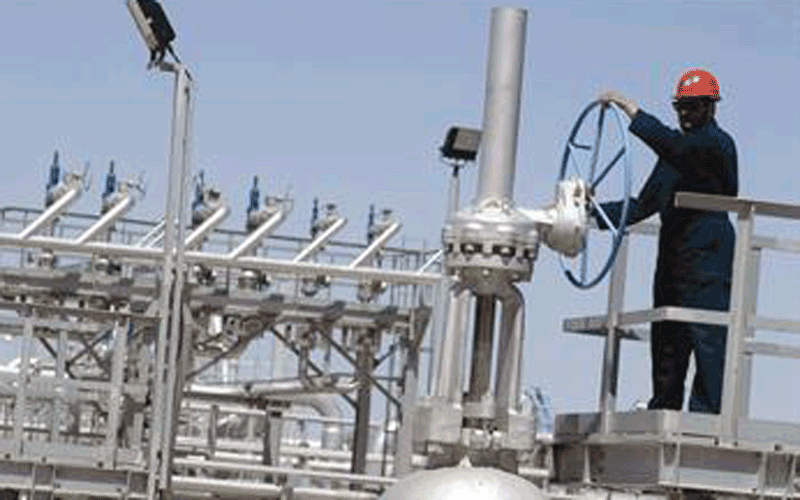 Abu Dhabi National Energy Company (Taqa), listed on the Abu Dhabi Securities Exchange, announced today that its net profits surged 415 per cent to Dh937 million for the year ended December 31, 2010, from Dh182m in the previous year.
Taqa's revenues saw a 27 per cent jump from Dh16.86bn to Dh21.35bn in the same year, the company said in a statement. Its total assets too witnessed an increase of 27 per cent for the year, and stood at Dh115.55bn at the end of 2010.
"2010 has been a year of focus for Taqa and we have, as a result, delivered substantial improvement in financial performance," said HE Abdulla Saif Al Nuaimi, CEO and MD of Taqa.
"We have worked hard to harness efficiency and opportunity within our footprint while simultaneously adding to it with valuable and complementary transactions during 2010. The net result is a boost to the bottom line and EPS for the period," he added. In line with the increase in net profits, Taqa's EPS grew 413 per cent, from Dh0.03 per share to Dh0.15 per share in the same period.
"While the economic environment remains somewhat challenging, the more positive commodity pricing environment resulted in a strong final half to the year. Combined with our rapid and tightly priced completion of necessary refinancing during 2010, we have started 2011 with confidence and conviction," Al Nuaimi added.
Follow Emirates 24|7 on Google News.