Taqa's fourth quarter net profit drops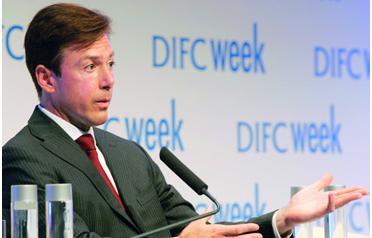 Abu Dhabi National Energy Co (Taqa) posted a 45 per cent drop in fourth-quarter net profit on Wednesday to around Dh360 million ($98.01 million), at the lower end of analysts' forecasts.
The company's full-year profit rose 89 per cent to Dh1.952 billion, compared with Dh1.035 billion in 2007, Taqa said in a statement, without giving quarterly data, which Reuters calculated from previous financial statements.
Analysts' forecasts for Taqa's quarterly profit ranged from from Dh398 million to Dh646.8 million in a Reuters net profit survey last month.
Taqa earned Dh1.59 billion in the first nine months of 2008 and Dh653.4 million in the fourth quarter of 2007.
Meanwhile, in a statement released to the press on Wednesday, Taqa CEO Peter Barker Homek said the company completed three financial transactions in 2008 amounting $6 billion.
"The fall in oil and energy prices during the course of 2008 demonstrated the importance of our diversified global operations. Despite the prevailing environment, we have been able to deliver significant growth in top and bottom line," he said. (With additional input from a Staff Writer) 
Follow Emirates 24|7 on Google News.