Chemicals, life sciences drive DHL growth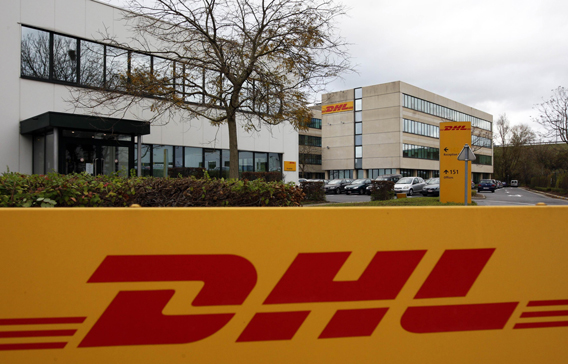 DHL says shipments between North Asia Pacific (NAP) and emerging markets Middle East and Africa (EMA) would grow significantly aided by fast growing exports in chemicals and life sciences.
While the airfreight traffic from NAP to EMA is expected to grow at 8.3 per cent per annum, ocean freight will rise by 7.1 per cent per annum by 2015, it said.
"China is Egypt's top trading partner in North Asia Pacific region. Together, South Korea, Japan and China accounted for some 75-85 per cent of all air and ocean freight volumes from North Asia Pacific to Egypt in 2009," said Kelvin Leung, CEO, DHL Global Forwarding North Asia Pacific.
Sharing the tradelane data at its annual trade lane meeting in Cairo, Enver Moretti, CEO DHL Global Forwarding Emerging Markets Region said: "DHL's strong industry sector approach in life sciences and chemicals, fashion, automotive and electronics is highly relevant to trade between NAP and Egypt.
These sectors account for more than 60 per cent of ocean freight exports from Egypt into NAP, and 20 per cent of exports from NAP into Egypt with an industry projected growth of 8.7 per cent per annum till 2015." "Similarly, the fashion and apparel sector continues to be China's largest export into Egypt, while the electronics goods sector is projected to grow by more than 12 per cent per annum till 2015."
Apparel and footwear account for the largest share of airfreight exports between NAP and EMA; followed by engineering and manufacturing.
Follow Emirates 24|7 on Google News.