OSG ratings down on weak tanker rates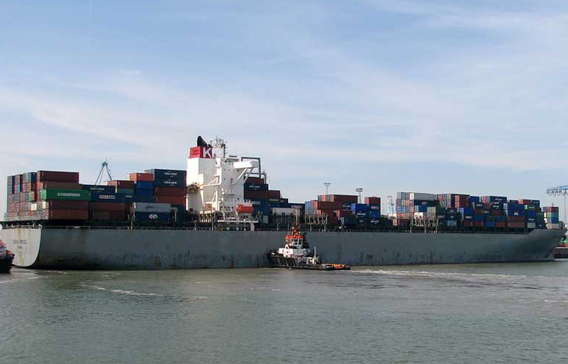 Overseas Shipholding Group (OSG), a specialist in ocean transportation of crude oil and petroleum products, had its senior unsecured debt rating lowered one notch on Sunday by Moody's Investors Service in view of weak spot freight rates.
Moody's lowered the senior unsecured rating by one notch to Ba3 while the corporate rating was affirmed at Ba2.
Although Moody's sees tanker rates strengthening in 2010 and 2011, it does not expect rates this year to reach the "long- run averages".
Moody's predicts that the daily rates for very large crude carriers not to reach $50,000 (Dh183,675) this year, where the average over the last 10 to 15 years has been $55,000. Moody's said the rating "looks through the weak credit metrics at year end 2009 due to low freight rates".
Follow Emirates 24|7 on Google News.