BFX launch delayed to Q4 due to crisis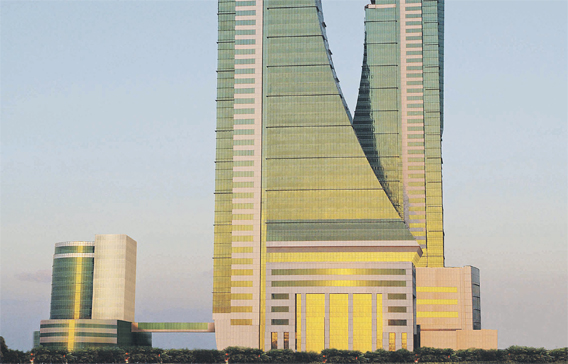 Bahrain Financial Exchange (BFX), the multi-asset exchange owned by India's Financial Technologies, has delayed its launch to the fourth quarter of this year due to the global financial crisis and hopes that the investor sentiment will improve by then, its managing director said yesterday.
Speaking to Emirates Business from Bahrain yesterday, Arshad Khan said the exchange would launch its operations in October in the post-Ramadan period when market activity picks up and investors return to the market.
Khan told this paper in June last year that BFX would start operations in the first quarter of this year.
"We are in the final stages of internal testing and audit work and our business development teams have been engaging with the market to build up a solid base of membership across the Mena region for go live. Over the coming months we will be positioning our operations for a smooth introduction as well as working with members so that integration and testing is correctly project planned and seamless," Khan said.
He added that "significant planning has gone into developing this date and reflects consultation with the market, regional market dynamics and internal testing and readiness".
The exchange will start with derivatives trading followed by equities. Khan expects the exchange will see the first initial public offering (IPO) next year.
According to Khan, the exchange will start membership process in a week's time and expects most of the members to come from the Mena and Levant regions – particularly Jordan and Lebanon. Khan said in July last year that the exchange would start membership drive in the next couple of months.
Financial Technologies already has four exchanges in India, one each in Singapore, Dubai, Mauritius, Africa and now in Bahrain. BFX will compete with the Bahrain Stock Exchange and other bourses in the region such as Nasdaq Dubai.
Sajith Kumar, Chief Executive Officer of Dubai Multi-Commodities Centre-based brokerage firm JRG International, said the merger of Nasdaq Dubai with Dubai Financial Market and then with Abu Dhabi Securities Exchange will be a positive move for investors. He said new exchange cannot compete with a well-versed and well-regulated market such as Nasdaq Dubai.
Follow Emirates 24|7 on Google News.