Dairy products, juices sales to rise 15% in 2009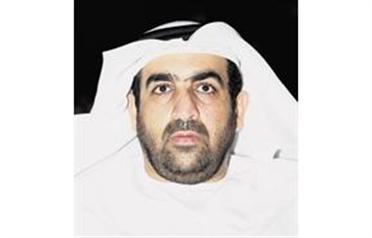 The sale of dairy products, bottled juices and packed food is expected to grow by 15 per cent this year despite the international financial crisis, according to several companies in the sector.

Speaking to Emirates Business at the Gulfood exhibition in Dubai yesterday, executives from the sector also said they expected a minimum of 10 per cent annual growth in consumption throughout the GCC over the next five years.

George Sioufi, General Manager of Saudi Arabia-based Arrow Juice Factory for Bottling and Production Co Ltd, said: "In Saudi Arabia, we have no crisis when it comes to production and consumption of conventional dairy products, bottled juices and packed food.

"There may be a constriction in the luxury food items, but this represents a marginal share of any company's total production capacity. So we expect our sales to grow by 15 per cent. Kuwait is our next biggest market, followed by the UAE which imports up to eight per cent of our total products."

Monther T Al Harthi, General Manager of Al Rabie Saudi Foods Co Ltd, said: "The year 2008 was challenging for our industry. We import powdered milk for our dairy products and we paid $5,200 per tonne when prices reached their peak. Back in 2007, a tonne of powdered milk was $2,000. Today it has declined from last year's peak and stands at an average of $2,500.

"The food production sector is the least harmed in the crisis," he said adding Saudi Arabia was his company's biggest consumer, contributing 70 per cent, while Yemen came second and the UAE third.


Minister for togetherness

Rashid Ahmed Fahad, Minister of Environment and Water, called for togetherness at all levels during international financial crisis to face challenges affecting food security.

This came in his keynote speech at the fourth Dubai International Food Safety Conference. In his speech, Fahad indicated the UAE, through the directives of its wise leadership, is keen to achieve food security through many axes. Many ministries and government bodies take part in that and there is interactive partnership with the private sector. Through the axes, the flexible and applicable strategic plan is executed according to mechanisms taking into consideration the country's climate.
Follow Emirates 24|7 on Google News.