Emirates Post Holding Group's 2008 profit reaches Dh247m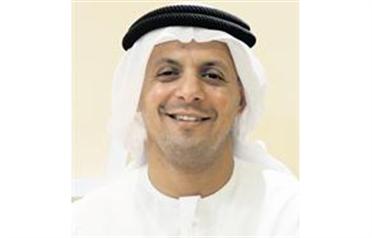 Emirates Post Holding Group has reported net profit of Dh247 million for 2008, recording a 30 per cent increase over 2007 figures, according to preliminary financial reports.

Abdullah Al Daboos, President of Emirates Post Holding Group, said the increase in profits was the result of measures adopted by the group towards restructuring, as part of a strategy designed to keep pace with modern business trends and innovation, by leveraging diversification measures.

Emirates Post, one of the key subsidiaries of Emirates Post Group, succeeded in strengthening its market position and expanding its client base, in spite of strong competition from private operators, with the volumes of items, such as letters and parcels, increasing by more than 17 per cent, to more than 305 million items.

As a result of the plan to expand the postal network launched in 2007, the number of post offices will increase to 113 by the end of 2009, supported by a budget of more than Dh100m for construction projects, which include new post offices and renovation of existing ones. One of the major projects now nearing completion is the Postal Exchange Centre at Ramoul, which will be the first integrated exchange centre in the Middle East, designed on international standards.

Emirates Commercial Postal Services (Empost), the national courier company, expanded its business in 2008 by entering into agreements with many public and private companies in the fields of courier and freight.

Empost activated its electronic services, which enables customers to choose the appropriate service and get the price and follow-up of postal items online.

Emirates Marketing and Promotion (EMP), the first federal government company specialising in integrated marketing and promotional solutions in the fields of direct marketing, customer service and call centres, achieved a net profit of Dh10m, while reducing costs by 10 per cent.

Wall Street Exchange Centre, another group company, saw further expansion in geographical spread, by opening 10 branches.

"The increased revenues achieved this year and in recent years are indications that the postal business is buoyant, as witnessed in the rising volumes of postal items. This gives us confidence that the coming years will see us achieving all the goals we have set," said Al Daboos.
Follow Emirates 24|7 on Google News.