Institutional investors to drive GCC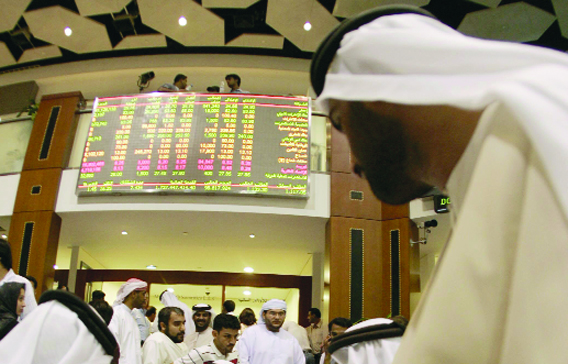 Some GCC markets will see increased institutional participation with the likely graduation of some markets from frontier to emerging status, according to brokerage firm Nomura, which started coverage of the GCC markets with a constructive short and long-term view.
The brokerage said factors such as GCC's strong economic fundamentals, equity liquidity, increasing liberalisation of the financial sector and should also increase institutional participation.
"We believe that GCC's status as one of the easiest places to do business in the world [both developed and emerging] is not being properly acknowledged," the brokerage said in a note.
Educational standards and skills in GCC markets were ahead of emerging markets even though they trailed developed economies, the brokerage said.
Nomura said it is overweight on Qatar, Saudi Arabia and Kuwait.
The brokerage sees Saudi Arabia and Qatar as having the best longer-term fundamental outlook.
It said Kuwait, which has lagged its peers over the past ten years, is turning the corner and is expected to have sustainably higher growth rates.
Follow Emirates 24|7 on Google News.