UAE markets search for bottom, await new cash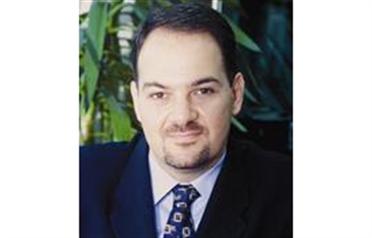 The UAE stock markets are moving up and down in a tight channel searching for a bottom, says Mohammed Ali Yasin, Chief Executive of Shuaa Capital.

But a strong injection of liquidity from government and semi-government institutions, fund managers and high-net-worth individuals will be required before the low can be found.

Yasin predicted that these essential investors would not return to active trading until the disclosure of the first quarter results. But he expressed hope that the markets would not lose more ground in the short term.

"Markets can use this situation to consolidate around the current prices because this can be a good start-up point for the new liquidity that will enter the markets during the first half of 2009.

"I believe the UAE markets are currently searching for a bottom and we see new cash in small amounts from government and semi-government institutions and institutional investors in the country coming to the markets.

"But this new cash is not sustainable or substantial. We expect the trend will change when the results for the first quarter come out and major investors start to plan their new investments."

Positive news about 2008 results or any other news would not change the current trend in the markets because the downturn was a result of negative investor sentiment rather than fundamental analysis of listed companies. "The global financial crisis is still affecting the sentiment of investors and this will continue to be negative until we see real and concrete action that shows the UAE is improving its activities in macro-economic areas. The problem is not in the equities markets but in the outlook for the economy in the short term and this is affecting the markets."

Yasin said the Kuwaiti government's bailout plan had set an example for other GCC countries, which should also take strong action to support different economic sectors in the region.

"The Kuwaiti plan talks about the readiness of the Kuwaiti Central Bank to offer around Dh4 billion to each bank to use for financing specific companies and sectors.

"This will support the private sector, which cannot survive without access to finance from the banking sector. GCC countries including the UAE should force the banking sector to ease their facilities for the private sector immediately. We all agree that supporting the banking sector is a priority and I think this has been achieved. We must move to phase two of the rescue plan by supporting the private sector in the country and this will need government intervention."

He said increased support for the private sector would create more trust in the UAE economy and this would change the sentiment among investors regarding the outlook for the macro-economy.
Follow Emirates 24|7 on Google News.