Yields fall on Japan's bonds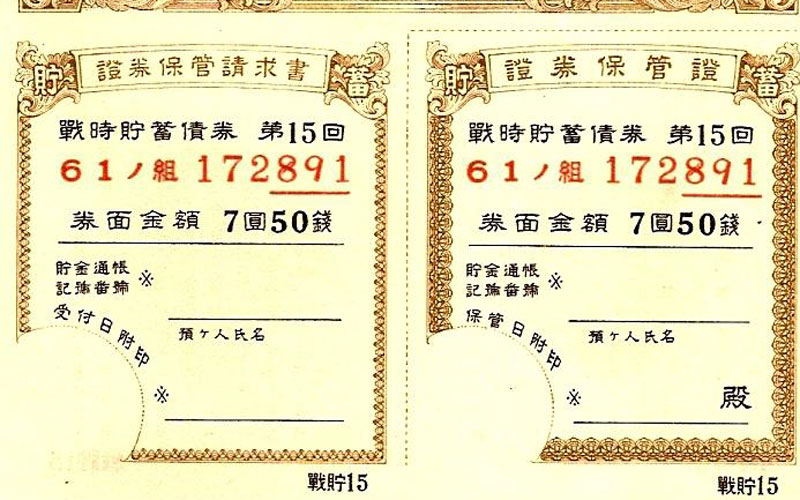 Japan's bonds fell for the first time in three days as it's stocks rise boosted the earnings outlook for exporters, damping demand for the relative safety of debt.
Benchmark 10-year yields rose from the lowest in more than a week after US job reports boosted confidence the global economy is recovering. Bonds also declined on speculation primary dealers will reduce holdings to prepare for an auction of ¥2.2 trillion (Dh85.57 billion) of 10-year debt yesterday.
"There's no good factor for bonds when you think about stock gains, a weaker yen and high US long-term yields," said Akitsugu Bandou, senior economist in Tokyo at Okasan Securities. "Demand for bonds is also limited with the 10-year sale upcoming."
The yield on the 1.4 per cent bond due in March 2020 gained 2.5 basis points to 1.38 per cent as in Tokyo at Japan Bond Trading, the nation's largest interdealer debt broker. The price dropped ¥0.220 to ¥100.174. The yield may rise to 1.55 per cent by the end of June, Bandou said. Ten-year bond futures for June delivery fell 0.25 to 138.45 at the Tokyo Stock Exchange. The five-year/20-year yield spread tightened by 2.5 basis points to 157.5 basis points, its lowest in four months.
"The market retraced some of the steep gains made last week on solid new fiscal year demand for long-end and superlong bonds, which in turn had helped drive futures higher," said Makoto Yamashita, chief Japan interest rate strategist at Deutsche Securities.
The Japanese Government Bond yield curve flattened as the superlong maturities stood little changed thanks to continuing interest from investors like domestic pension funds and life insurers allocating their funds for the new fiscal year which began on April 1, market players said.
The Bank of Japan (BOJ) will start a two-day policy meeting today. It will keep its benchmark interest rate at 0.1 per cent this year, according to analysts' forecast. The BOJ last month doubled a lending programme for commercial banks.
Follow Emirates 24|7 on Google News.