EBay rebrands Kijiji classifieds business in US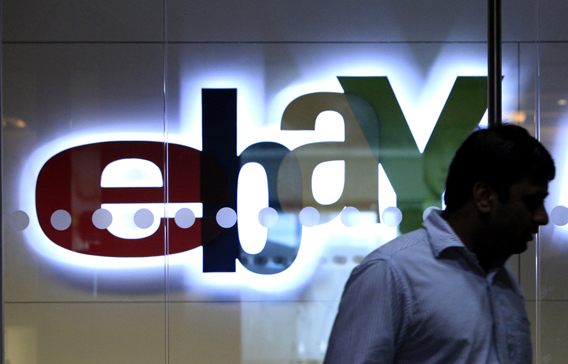 EBay is rebranding its Kijiji classifieds business in the United States as eBayClassifieds.com, as it strives to replace Craigslist.com as the dominant player in the world's largest classified advertising market.
"It's game-on between Craigslist and eBay," said BGC Partners analyst Colin Gillis.
"It's the difference between having a subsidiary trial brand versus leveraging the big brand."
EBay became the largest global player in online classified advertising by acquiring classified businesses around the world. But it has struggled to bump Craigslist from first place in the US.
EBay does not break out results for each of its classifieds units, but revenue from its global classifieds business increased 20 per cent year over year in its most recent fourth quarter. EBay also said it had launched mobile applications for Apple's iPhone for eBayClassifieds.com, and an updated version for its global marketplaces site that allows selling. An earlier version only allowed buying.
News of the rebranding of Kijiji was buried in a press release about the new mobile applications.
"We've completely revamped the experience. This isn't just the name, it's also the experience," Lorrie Norrington, President of eBay marketplaces, said.
"We are bringing the halo of our brand and the trust that reflects to the classified properties."
Norrington said the redesigned website for eBayClassifieds had new spam and fraud filters and 24-hour customer service.
Kijiji, which debuted in the US in 2007, was viewed as eBay's challenger to Craigslist, local classifieds site where consumers can find apartments and jobs.
Follow Emirates 24|7 on Google News.