Nielsen unveils tools to measure website traffic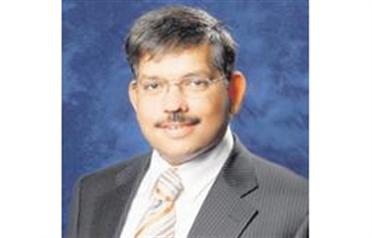 Nielsen Online, a service of The Nielsen Company, has launched Internet audience measurement and Web analytic solutions in the UAE and across the Middle East.

Nielsen's new services will increase the transparency and accountability within the UAE online industry.

The solutions now available immediately to clients in the Middle East market are based on "Page Tagging" technology, enabling the production of high quality, precise site-centric measurement:

- SiteCensus is a worldwide standard in Web analytics that offers key insights about the behaviour of visitors to a website. SiteCensus is used by hundreds of companies across the world from many industry sectors, particularly media companies, along with retailers, advertisers and governmental websites.

- Market Intelligence provides competitive, market-level information of websites for both the publishing and advertising industry, enabling benchmarking and insights into visitors profiles and behaviour based on actual recorded traffic.

"By adding SiteCensus and Market Intelligence services to our product portfolio – not just in the UAE, but across the Middle East – Nielsen is expanding our capabilities and expertise across this dynamically evolving region. We can now deliver new actionable consumer insights and integrated solutions to our clients in the UAE and beyond to help them implement well-targeted marketing strategies", said Piyush Mathur, Managing Director, Nielsen UAE.

Nielsen Online measures online audience and advertising across a geography representing more than 80 per cent of the world's online activity.

"All over the world the internet industry requires solutions that are fully tested, that deliver a high degree of transparency on their operations and that have demonstrated the capacity to track and measure billions of page impressions overnight. No media company can take the risk of using untested measurement systems. Nielsen provides an extremely reliable set of solutions that offer a guarantee on the daily operations and on the trustworthiness of the system. Success of the whole online advertising industry depends on the extent to which advertisers are going to trust the tool", said Diego Semprún, Senior Director Commercial Development, Nielsen Online, Emea.
Follow Emirates 24|7 on Google News.