OBG's return to UK base not to affect operations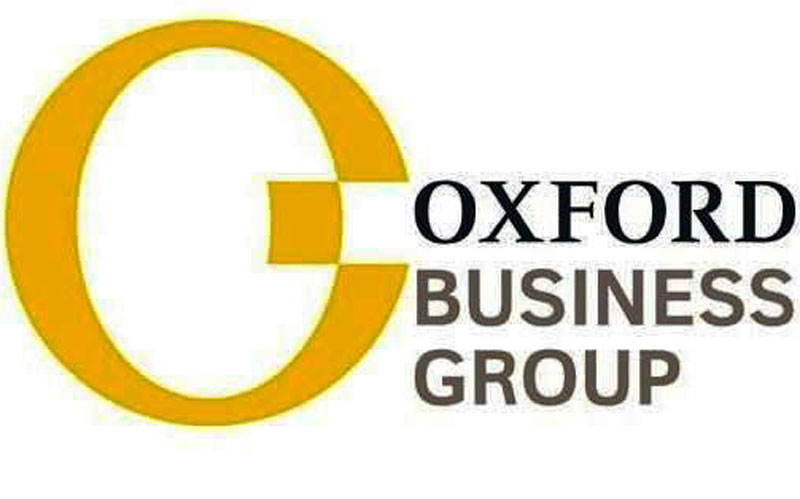 The Oxford Business Group (OBG) said its recently announced voluntary liquidation would not affect its operations across all markets where it is represented.
The OBG publishes annual reports for 30 countries including Dubai, Abu Dhabi, Sharjah, Ajman and Ras Al Khaimah, and provides consultancy services.
Rakesh Kunhiraman, Director of OBG's Dubai office told Emirates Business that the announcement was part of a procedure to move the company's registration from its current domicile in the British Virgin Islands to the United Kingdom, where it is headquartered.
An announcement in a Dubai-based newspaper stated that the voluntary liquidation process started on March 18. "We are in the process of setting up the business back in the UK, and hence the voluntary liquidation. However, our operations will continue as before," said Kunhiraman.
The group has three main offices worldwide, of which one is in Dubai and the other two are in the UK and Turkey. Kunhiraman as well as OBG's public relations department declined to give further details about whether the move would spearhead any planned future changes in the current number, frequency or content of its country reports.
They also said they had no information and declined to comment on the impact the moving out of the tax-free British Virgin Islands would have on operational costs and profits. He said that being a private company, such information was not be available to the public.
Kunhiraman said the group performed "pretty well" recently, in both its publishing and consultancy activities but did not give any specific financial data. "Our financial results will be out next month, but I am not sure whether they will be available to the public on the new website that we are in the process of designing."
He said the revenue stream for publishing activities came from advertisements and sponsorships and from developing reports commissioned by the group's clients. Consultancy, on the other hand, was a thriving segment for OBG, said Kunhiraman, especially activities focused in the Middle East and North Africa region.
In 2009, advertising revenue in the Arab region increased by nine per cent, but declined in the UAE by 27 per cent. Magazine advertising spend in the region dived by 14 per cent in 2009. OBG prepares country reports for 14 Arab states.
Follow Emirates 24|7 on Google News.