RTA's outdoor tender draws mixed response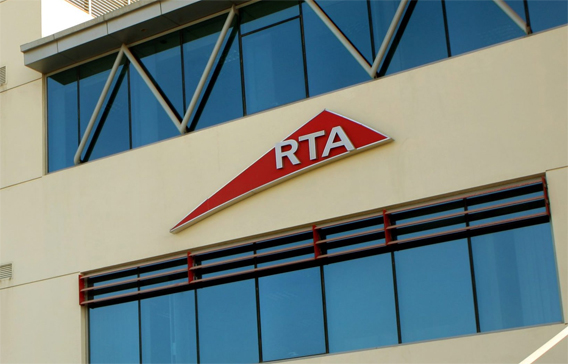 Media buying units are reacting coldly to the new tenders for outdoor advertising by the Roads and Transport Authority of Dubai as they feel the price asked by the RTA is very high and in the current circumstances "unrealistic".
The tender invitation covering eight different categories is seeking a total value of about Dh1.6 million, which is in comparison to the last tender is considerably higher.
Peyman Younes Parham, Director of Marketing and Corporate Communication at RTA, conveyed that the tender is floated keeping in view the recovery of the media industry and the economy as a whole of the country and the region.
"We are certain that participants will get their money's worth and it will be a wise investment for media companies and the brands to communicate through them," he said.
In contrast, Hassan Kaddouha, head of operations at Shoof, one of the leading players in the outdoor advertising media, said: "The media is still down and the recovery is not expected to be anytime earlier than a year. "Keeping that in view, RTA should be asking at least 45 per cent less than the indicative price," added Kaddouha and confirmed that Shoof will not be participating in this tender.
Two other agencies specialising in the outdoor media declined to make an official comment, but confirmed that they would also refrain from participating in this tender.
The tender, numbered R/B/11/2010, is seeking a guarantee value of Dh1.28m for a total of 337 lampposts in various locations of Dubai. In contrast, the last tender floated by RTA in September 2009 was seeking Dh180,000 for 120 lamppost locations.
The average guarantee in the previous tender has more than doubled from Dh1,500 per lamppost to Dh3,815 in the new tender.
Other categories included in the tender are six unipoles, 100 flags (50 each on sixth bridge of Emirates Road and Al Maktoum Bridge) and even a bridge front on Emirates Road with a guarantee value of Dh43,500 for the bridge and flagpoles and Dh270,000 for the unipoles.
"Outdoor does remain an effective mode and is sought after by most brands," said Ghassan Harfouche, Marketing Director of Middle East Media Services. "At the current outdoor advertising rates, outdoor still remains out of the reach of many."
Harfouche said: "Real estate and financial institutes were the main players to utilise the outdoor, but with the collapse of real estate and limited participation from banks, outdoors has suffered the most.
It has already come down by as much as 60 per cent, but it has to come down further by at least another 45 per cent over the last year figures."
The closing date for tender is April 8 and RTA is seeking unconditional guarantee value to be deposited through local banks and will announce the bid winners in two to three months, according to sources at the RTA.
Follow Emirates 24|7 on Google News.