Satellite partners IML for response services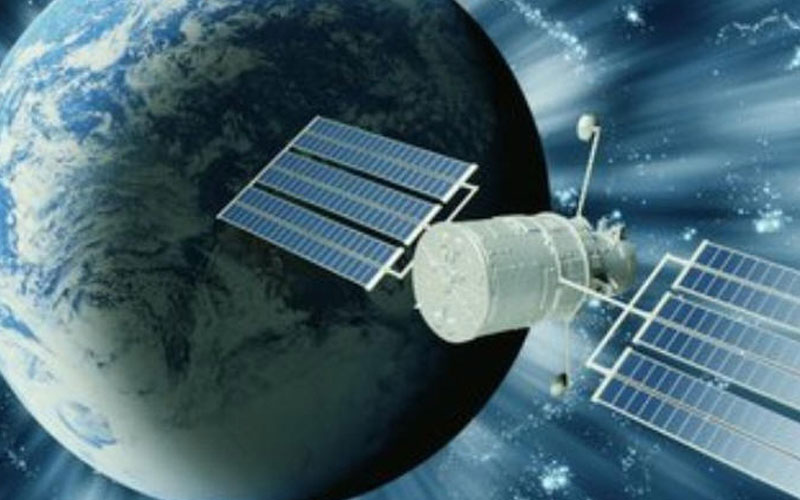 Satellite Visual Communication has become the sole Middle East commercial partner of IML, the global audience response services arm of Computershare, providing local product availability and event voting services.
Satellite has been supplying audience response services in the Middle East for seven years and has become recognised as the market leader.
"With systems that scale from 30 to 10,000 voting keypads, we supply the solutions that engage audiences for many different types of meetings and events," said John Quinn, General Manager of Satellite.
"At Satellite, we believe that interaction is the difference between a lecture and a performance. Presenters should consider talking with their audience instead of the ubiquitous 'Death by PowerPoint'. We found that this interaction adds engagement to any event while helping audiences retain the subject better," added Quinn. "Try it. Your next audience will thank you."
Richard Taylor, CEO of IML Worldwide, said: "IML and Satellite share the same commitment to high quality and reliable service to their clients; we are delighted with the prospects that the future holds. They are based locally, understand the market and are able to provide Middle Eastern clients with the same high quality meeting experience that we have been providing to our customers around the world."
For Satellite, partnering with IML results in a number of exclusive opportunities and benefits not available from any other interactive event technology supplier.
Follow Emirates 24|7 on Google News.