Twitter working on registration page despite Chinese curbs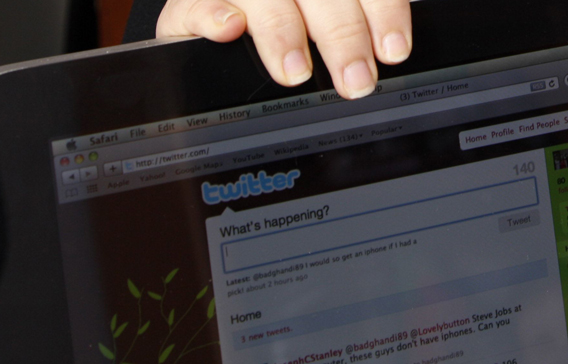 A Twitter executive says the site is working on a way to allow Chinese users to sign up in their own language, though the website remains blocked there.
Twitter co-founder Jack Dorsey said at a panel on Monday that his company is "hard at work" on finding a way to allow users to register in Mandarin.
Dorsey was responding to a question from Chinese avant-garde artist Ai Weiwei, an outspoken critic of Chinese authorities and their censorship.
Dorsey, Ai and Richard MacManus, founder of technology blog ReadWriteWeb, were part of a discussion on digital activism at the Paley Center for Media. The conversation came days after it was reported that Google is likely to close its search engine in China.
Follow Emirates 24|7 on Google News.