US firm D3 LED ties up with Digital Displays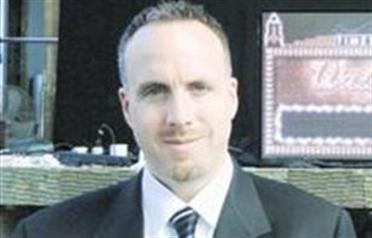 New York-based D3 LED display technology providers announced a formal partnership with Digital Displays and Devices FZE, an established out-of-home solutions firm in Dubai, for its Middle East operations. D3 LED is responsible for powering Times Square's largest and most advanced digital billboards.

The new partnership, which will operate under the name Digital Displays and Devices FZC, will aid major companies and brands throughout the Middle East in transforming their interaction with their customers.

Digital Displays and Devices FZC has been operating in the UAE since 2005, with a team of professionals accredited with over 12 years of comprehensive outdoor experience in the region. Under the partnership agreement, Digital Displays will manufacture, supply and maintain digital signs for the outdoor billboard market in the region.

"Even after our success in the past year, we believe we've only scratched the surface of the true potential of digital spectaculars," said Jason Barak, Managing Partner, D3 LED.

"New markets for our company, like Dubai, present myriad opportunities to translate our branding experience and push our technological envelope to empower consumers across the world," he said.

To mark the new Digital Displays partnership, D3 LED has brought examples of its proprietary signs to Dubai for business events including meetings with as many as 200 leading companies in personal finance, travel and sports as well as entertainment.

"We're excited about sharing this groundbreaking with the region's leading businesses and outdoor industry," said Tony

D'Souza, Director Operations, Digital Displays and Devices FZC. "This road show will demonstrate how the technology behind digital billboards and spectaculars can be customised to create a meaningful experience for consumers and display the true power of this media," he said.

Most recently, D3 created the largest and most intricate LED display in Times Square. The new Walgreens spectacular now wraps One Times Square, home to the annual New Year's Eve ball drop.
Follow Emirates 24|7 on Google News.