Agents advised to use CMA to ensure clients get right prices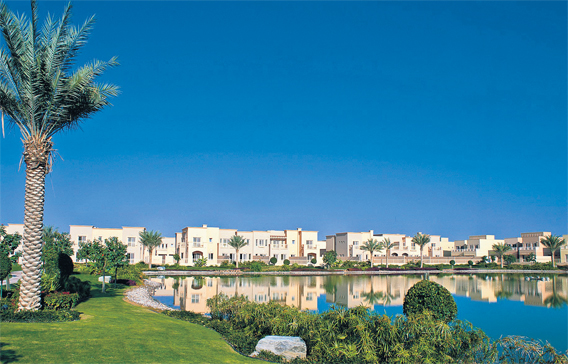 The Comparative Market Analysis (CMA) set by the Real Estate Regulatory Agency (Rera) can help agents set right prices for their clients," said a real estate expert.
Speaking at a roundtable organised by propertyfinder.ae, Billy Rautenbach, Managing Director, The Property Store, said: "The CMA has always been a part of Rera's training programme and is a good business practice which can help agents in setting the right prices for their clients."
She said real estate agents must always give their clients a comparative analysis of properties on all their listings to help set the right market price for a property.
At the roundtable, another real estate broker said most of the real estate agents in the market do not have updated sales and rental prices.
Heshem El Far, CEO, Coldwell Banker, said: "Sales and leasing prices continue to fluctuate in the market on a month-by-month basis and it is difficult for many agents to keep up-to-date with sales and lease prices."
He said until the property market shows more signs of stability in prices within certain communities, variations in prices are bound to be there. Agents said currently properties within various communities in Dubai continued to show a variance in sales and rental prices.
"Sales and rental prices depend on the location of a villa or a building in a community and if rent includes factors such as furnishings," said Elaine Jones, CEO, Asteco Property Management.
Follow Emirates 24|7 on Google News.