Aldar will shift focus to mid-range properties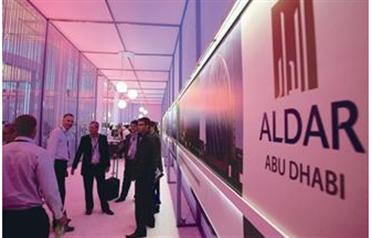 Aldar Properties said yesterday it would rethink future projects and would place new emphasis on mid-range properties as an oil-fuelled property boom slows.

The biggest developer in the country's capital will go ahead with most projects it has already committed to but would shift its focus away from high-end housing for projects still on the drawing board, said Chief Operating Officer Sami Asad.

"Most of our projects are going ahead but on other projects we are rethinking whether this serves today's market or not," Asad said at a construction conference organised by Meed.

"We see some change in supply and demand and we still see demand in Abu Dhabi for mid-class housing. This is one of the opportunities we are looking at in the market," he said.

The UAE property sector is going through a sharp price correction that was triggered in September by the global financial crisis, which has dried up credit markets and made banks cautious about extending new mortgage loans.

Research firm Proleads said last week some $582 billion (Dh2.1 trillion) worth of construction projects had been put on hold in the UAE as the government and private investors contend with a global crisis that brought to an end a regional economic boom.

Most selling pressure has focused on properties in Dubai, where average residential real estate prices have fallen by at least a quarter, according to some analysts.

Even in Abu Dhabi, where Aldar is leading the government's drive to develop new residential and leisure districts, house prices have fallen an average of 20 per cent since a peak last summer, Morgan Stanley said this month.
Follow Emirates 24|7 on Google News.