Buildings need to have bank accounts before handover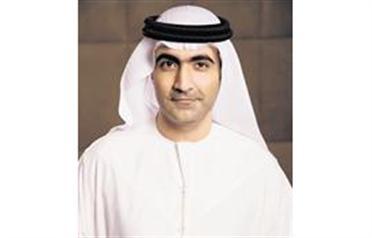 Every completed building will have to have a bank account prior to handover and establishment of an owners' association of the building, according to a property management company.

"For every building that we manage, there is a separate account that we have opened and all the service charges for that building will go into that account," Saeed Bushalat, Salwan's Chief Executive Officer, told Emirates Business.

"The establishment of a separate account is part of the Law No 27 of 2007 concerning ownership of jointly owned properties," he said.

Besides completed villas, every community will have to open a separate account as well.

"The idea of setting up a separate account is to make sure the service charge money is not mixed with other accounts and all the residents know exactly what fees and charges are in and out of the building."

The service charge is collected according to the square footage of the building and the apartment unit and all that money will go into this separate account.

"Say the service charge for a particular building is Dh5 per square foot and the owners' association has only spent Dh4 per square foot, the remaining Dh1 will be deposited in the account of the association, which can choose to either save the money or spend it on the building," said Bushalat.

Salwan is currently managing about 40 buildings in the freehold sector of which 25 buildings are present in Jumeirah Beach Residence, a Dubai Properties development. The company is also in the process of launching owners' associations for all the buildings.

Lisa Dale, Partner, Al Tamimi & Co, said: "Only a legal entity can open a bank account. That is why we need the Strata regulations to enable owners' associations to be licensed."

"The associations will have the accounts in their own name, which is non-existent at the moment because no owner association has been licensed so far," she added.
Follow Emirates 24|7 on Google News.