Contract to prevail if tenant seeks refund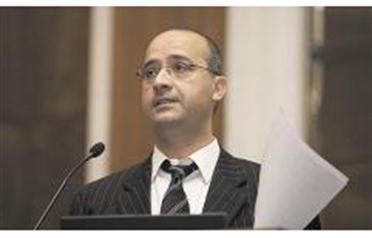 The contractual agreement between the landlord and the tenant will prevail if a tenant seeks a compensation after he loses his job and has to exit the country, a Dubai Rent Committee official said.

"If the contract says three months compensation to the tenant, then the landlord has to abide by that. It will be tenancy contract between the landlord and the tenant that will ultimately prevail," Mohammad Al Shaikh, General Secretary of the Dubai Rent Committee told Emirates Business.

"Every contract is different and will be treated according to what is stated in the contract between the landlord and the tenant," he added.

Earlier, Mohammad Kawasmi, Senior Associate, Al Tamimi & Company, said a tenant can claim for compensation based on the general rules set within the Civil Court. However, the tenancy law is silent about the issue of compensation with respect to termination of a lease contract in case of a job loss.

"There is a special charter called 'Ijara', the second charter, under the section 1 of the Civil Code of the Federal Law No.5 of 1985. The general provision of this Civil Code provides some legal grounds for such a tenant to file a case. First, he can try and reach a mutual agreement with the landlord, or if he cannot, then he has to file a case with the Rent Committee. The committee will consider these as a ground for termination but the Rent Committee has the final word," said Kawasmi.

According to him, people (tenants) will have to provide a letter from the Immigration Department and a letter from his employer, stating the termination of his job as a strong basis for seeking compensation.

"We cannot force the landlord to revoke the contract if there is no mutual agreement. So either it has to be by a mutual agreement between the two parties or one stated by the law by the order of the Rent Committee.

"We are aware of some cases where the Rent Committee has ordered for termination of leases but the grounds for the termination of such leases always vary," he added.
Follow Emirates 24|7 on Google News.