Decree to make real estate more transparent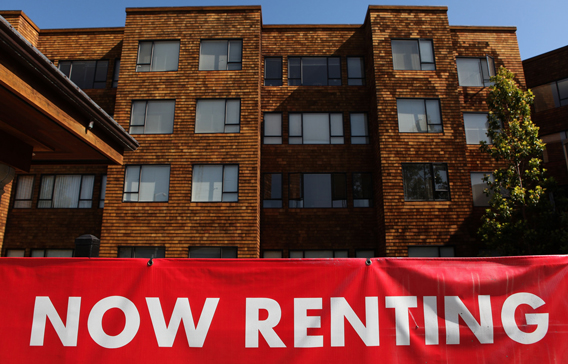 The real estate market in Dubai will become more transparent and mature as developers and investors get a levelled platform to resolve their disputes, according to the industry analysts.
"The executive regulations come at a time when it is needed by the market and will help spell the way forward. It is a very positive step for the industry as a whole" Al Mazaya CEO Khalid Esbaitah told Emirates Business.
He added developers, who were serious and had gone ahead with the construction of their projects, required regulations to protect them from speculators.
This newspaper reported on Tuesday that the Executive Council's Decree No6 of 2010 had been signed but was awaiting formal publication in the official gazette.
The decree empowers the Land Department in Dubai to cancel projects and offer mediation service for disputes between developers and buyers.
Abid Junaid, Executive Director, ETA Star Properties, said: "As long as this regulation is balanced for both the developers and the investors, we welcome this announcement. Currently, the Real Estate Regulatory Agency (Rera) already has a mechanism in place to check on the progress of the projects in Dubai. So with respect to the status of the project, this information is already available. It all boils down to how this will be interpreted."
According to Shahram Safai, Partner, Afridi and Angell, the issuance of the new decree will put an end to the impasse existing between the developers and buyers.
"The new regulations will pave way to clear the stalemate that exists between the developer and buyer and help resolve a number of issue," said Safai.
He believes one of the primary provisions of the decree is the ability of the developer to terminate a purchase agreement by directly sending a termination notice to the purchaser who is in breach, with termination being effective after a 30-day cure period if the breach is not remedied.
The Land Department in Dubai's approval or involvement does not appear to be necessary any longer. Only a copy of the notice need be sent to the Land Department, he added.
Mohammed Nimer, Chief Executive, MAG Properties, said: "We as a developer have always been transparent with respect to the progress of our projects. We highly support and back up all the measures taken up by Rera and the government. Transparency is not just about saying but it also about doing."
Follow Emirates 24|7 on Google News.