Developers may send termination notices to buyers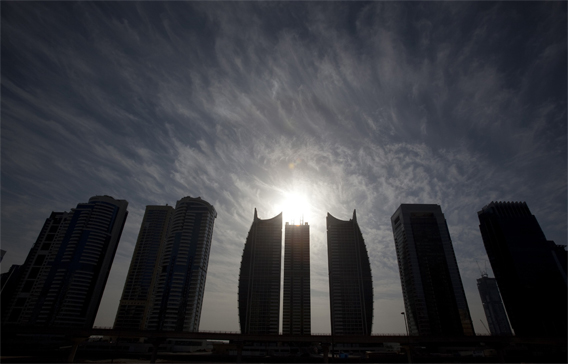 Property developers may now be able to send contract termination notices directly to investors provided they copy the notice to the Land Department, according to law firm Hadef and Partners.
Earlier, it was mandatory for the developers to approach the department who would then send notices for termination to the investors.
According to the law firm, decree No.6 of 2010 allows a developer not to sell at public auction if he completes more than 80 per cent of the project and may elect to terminate the contract and retain up to 40 per cent of the purchase price. A developer can only rescind a contract with a purchaser at a project where construction has not started, provided he proves fulfillment of all contractual obligations, the project was not initiated due to causes beyond his control and that the failure was not due to his negligence.
The regulations make it clear that a developer needs to only submit an application to register units under Article (3)(2) of Law 13 within the specified time in order to comply with the registration requirements. Applications made outside this time will still be registered but a fine of Dh10,000 will be levied.
The developer cannot refuse to transfer units if the purchaser has fulfilled his contractual obligations even if the purchaser owes other financial obligations not arising out of the particular contract.
CAUSES FOR CANCELLATION
- The project's plot is re-possessed for public interest
- If a government authority stops the project for re-planning;
- If excavations or service networks are found at the location
- If the master developer modifies the project's location in a way that prevents the sub-developer from executing its obligations
- Any other causes as deemed by the DLD
NEGLIGENCE BY A DEVELOPER
- Delay in taking handover of the plot and obtaining necessary approvals
- Sub-developer sells off plan without master developer's permission
- Delay in obtaining written approval for plans and designs
- Delays in preparation for actual construction
- Not providing the DLD with necessary information and financial data
- Non registration of project with DLD
Keep up with the latest business news from the region with the Emirates Business 24|7 daily newsletter. To subscribe to the newsletter, please click here.
Follow Emirates 24|7 on Google News.