Dubai property set to 'recover' in 2011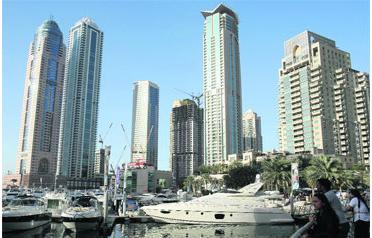 The firm says Dubai's realty market has been one of the worst-affected in the region and is likely to be harder hit than other markets, as its economy has been closely linked to international markets.
This, along with high levels of new supply in Dubai, will handicap the emirate's housing recovery until 2011.
The research also reflects a shift towards more cost-effective housing in the emirate, saying developers are likely to adopt a more "back to basics" approach and focus on functional and cost-effective developments, rather than the "iconic" projects of the past.
The research identified opportunities for investors in middle-income housing, as well as in Abu Dhabi's commercial sector.
Developers are also likely to benefit from substantially cheaper construction costs, with  rents and purchase prices also becoming considerably cheaper.
Follow Emirates 24|7 on Google News.
The Dubai property market is expected to rebound in 2011 after stabilising next year, according to research by global real estate firm Jones Lang LaSalle.