HDB to purchase 60% of Damac Properties' projects at Hyde Park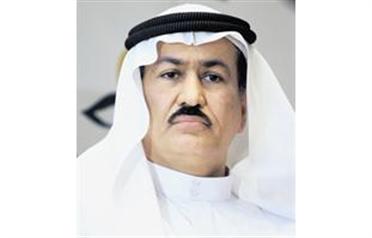 Damac Properties yesterday signed a partnership with the Housing and Development Bank (HDB) of Egypt (Taameer Wel-Iskar) for 60 per cent of the developer's projects in New Cairo to be transferred to the bank.

Under the new partnership, HDB will purchase 60 per cent of Damac Properties' development at Hyde Park. This share will then be transferred to the management of the newly formed Hyde Park Property Development Company.

A board will be formed comprising seven directors – four from HDB and three from Damac Properties who will manage the company. Damac Properties will retain the remaining 40 per cent of the development. The company did not disclose the value of the deal.

According to Damac, all relationships with current customers of Damac Properties' New Cairo projects will remain unaffected and stressed that the partnership was only applicable to the developer's new Cairo projects and not any other Damac projects.

Damac's projects at New Cairo are spread across 6,100,000 million square metres and comprises three main developments. Hyde Park, a residential project an exclusive villa development, Park Avenue, launched in February 2008, a commercial and retail development, Centre Ville, a private, gated residential community.

"The association with a reputed organisation such as HDB will bring great value to our customers,'' said Hussain Sajwani Chairman of Damac Holdings.

"As a property development company in the UAE, Damac Properties already has a track record of developing luxurious and innovative style properties. Here in Egypt, the opportunity to work with an organisation whose own commitment to the construction industry is so closely alligned with our own makes sense for both companies," he said.

Damac said, the developer has so far delivered more than 3,100 units in the region and has currently more than 18,000 units under construction across the GCC countries.
Follow Emirates 24|7 on Google News.