Herron Todd White to set up office in Abu Dhabi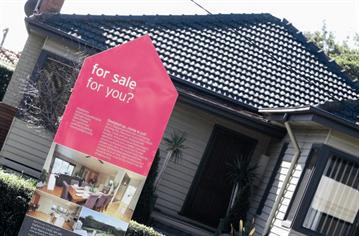 "The local real estate market has been undergoing tremendous growth and rapid change over the past five years, and the need for trained and highly experienced valuers in Abu Dhabi and Dubai has never been greater. Accurate valuation of real estate developments and property is now critical to the continued long-term growth of the UAE property sector," said Tony Kidd, property valuer and Director for the Middle East and North Africa operation, Herron Todd White.

"The financial credit crunch has dramatically and very quickly affected the UAE property values that had been inflated to unrealistically high prices through speculative investment. Developers, investors and banks are now all trying to recalculate and establish the true market value of real estate, and that is where our experience and expertise will prove crucial," he said.

Kidd said banks need to have confidence that they are lending on independent and trusted data and information has been assessed and thoroughly tested.

"Developers are relying on candid valuations to project cash flows and formulate financial models. Investors want to know they are buying properties with a value that accurately reflects the market," he said.

Herron Todd White Middle East has secured instructions on various large projects underway in Abu Dhabi. Herron Todd White, with 56 offices and more than 550 staff in Australia, is a property advisory firm and Australia's largest employer of Certified Practising Valuers.
Follow Emirates 24|7 on Google News.