Hydra secures 70% finance for buyers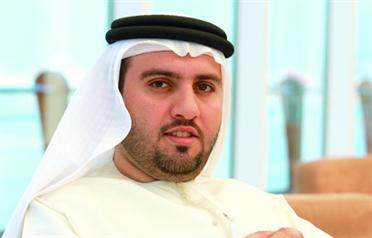 The head of Hydra Properties said yesterday that none of the company's projects were facing problems.

CEO Dr Sulaiman Al Fahim revealed the company had arranged for buyers to obtain 70 per cent mortgages from the National Bank of Abu Dhabi, Abu Dhabi Commercial Bank and other lenders in the country.

"Hydra, like the majority of real estate developers, faced the problem that buyers were unable to pay instalments," he told Emirates Business at the Arab Giving Forum in the capital.

"This prompted the company to look for an urgent solution. We gained agreement from several banks to finance residential units. We informed buyers and they have finalised loan procedures.

"We have the liquidity needed to continue with our projects and our biggest problem is over. Not one project inside or outside the country has come to a halt."

Hydra is working on developments in Dubai, Abu Dhabi, Sharjah, Libya and Mexico. All the units in Dubai and Abu Dhabi have been sold.

He said the fall in the price of construction materials would cut the cost of building a tower in Dubai or Abu Dhabi by Dh100 million.

He revealed Hydra planned to launch its biggest project yet – Abu Dhabi Gate – in May. And he called on the authorities to speed up the establishment of a real estate regulatory authority in the capital.
Follow Emirates 24|7 on Google News.