Investments in Falconcity are secure: Chairman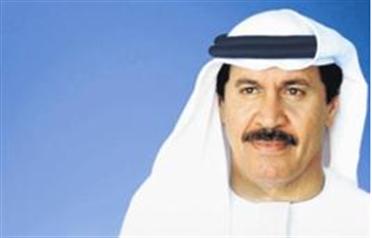 Investments in Falconcity of Wonders are secure, its chairman said yesterday and urged local developers to continue promoting their projects and look beyond the current global economic downturn.

"We want to show UAE residents and other nationalities that we are committed and ready to pursue future developments and investments. Those who have invested with us are owning investments that are secure in an intimate community designed with lifestyle appeal and quality assurance," Falconcity Chairman and Chief Executive Salem Al Moosa said in a statement.

He said that as part of its positive outlook, Falconcity has signed up as Gold Sponsor of the International Property Show running in Dubai.

Falconcity of Wonders is a purpose-built mega project within Dubailand featuring structures based on famous sites and the architectural marvels of the world, such as the Pyramids, the Hanging Gardens of Babylon, the Eiffel Tower, the Taj Mahal and the Leaning Tower of Pisa. The city is shaped to represent the falcon, emblematic of the UAE's heritage.

The project is spread over an area more than 40 million square feet and will have commercial, residential, educational and leisure amenities with entertainment facilities, and will include apartments, villas, malls, hotels, restaurants, health clubs and spas, and schools and parks.
Follow Emirates 24|7 on Google News.