Kuwait realty deals down 34% in Dec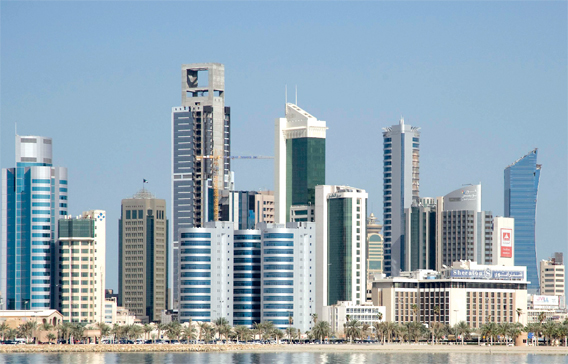 Real estate transactions in Kuwait fell by 34 per cent in December reaching 387 sales during the month, according to a report.
"This is unlikely to reflect a material weakening in market fundamentals. Not only are the monthly numbers volatile, but we had warned last month that the pace of recovery in transactions towards the end of 2009 may have been exaggerated by an unusually large number of private land sales," said National Bank of Kuwait (NBK) in a real estate brief.
These dropped off in January, leaving the level of market activity more or less back at mid-2009 levels. We continue to expect a steady rise in transactions levels through 2010, driven by the important residential segment, the report added.
After accelerating at the end of 2009, NBK said real estate activity fell back somewhat in January 2010, its first monthly decline since September.
NBK noted that the transactions were down considerably. Total sales dropped 29 per cent from December to KD116 million (Dh1.47 billion). Although the year-on-year increases are still very high – some 48 per cent in January – this is largely a base effect reflecting very weak sales a year ago.
In terms of both volume and value, a gap appears to be opening up between the performance of the different sub-sectors, with a steady or improving trend in the residential and apartments sector contrasting continued weakness in the commercial segment.
This reflects what is seen as key medium-term market fundamentals; a shortage of residential housing versus strong supply growth and credit constraints in the commercial sector.
Sales in the residential sector fell 40 per cent from December to 285. However, this still is above the average of 238 recorded in H1 2009. The main reason for the month-on-month drop was the lower level of land purchases.
NBK noticed that sales in this segment stood at 102 in January, unchanged from December. In broad terms, however, activity seems to have improved somewhat from the lows of the first half of 2009.
In value terms, sales are much improved, reaching around double the levels seen at times in first half 2009.
Keep up with the latest business news from the region with the Emirates Business 24|7 daily newsletter. To subscribe to the newsletter, please click here.
Follow Emirates 24|7 on Google News.