Market forces may keep rents steady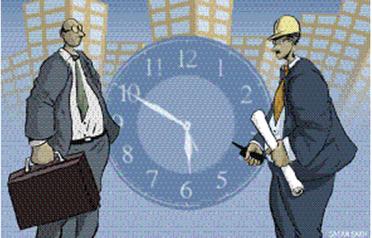 Rents of property leased in the past two years will remain steady following the decree issued on Monday by the Dubai Ruler's Court, analysts said yesterday.

According to the decree, rents that are up to 25 per cent less than the average for a particular property – as defined by the rental index of the Real Estate Regulatory Agency, or Rera – will remain frozen in 2009.

"Most property leased within the past two years will be within this 25 per cent band and will see no rent increase," an analyst said.

"The downward pressure that exists on rentals will anyway force landlords to think twice before increasing rents if they hope to keep their tenants."

Beyond the 25 per cent cushion, landlords have the leeway to increase rent by five per cent for every 10 percentile difference to a maximum cap of 20 per cent.

Contracts can be raised by five per cent for rents that are between 26 and 35 per cent below the index value; by 10 per cent for those between 36 and 45 per cent; 15 per cent for those between 46 and 55 per cent; and 20 per cent for leases that are more than 56 per cent less than index value.

"With respect to commercial property, people who have taken their leases two to four years ago were staying under-rented in Dubai. Now rentals across Dubai will be far more regulated," said Matthew Hammond, Director, Head of Agency, Mena, Jones Lang LaSalle.

"As an example, the Convention Tower in Dubai World Trade Centre in the Trade Centre district is below Dh150 per square foot. However, as per the rental index, it is supposed to average Dh350 per square foot."

Such rentals can increase only by a maximum of 20 per cent.

A senior Rera official told Emirates Business the agency plans to release the index every six months, but may make that quarterly if necessary.

Dr Ahmed Saif Belhasa, Chairman of the UAE Contractors' Association, said the decree will play a big role in regulating the relationship between landlord and tenant. It will make also the Rent Committee's work smoother.
Follow Emirates 24|7 on Google News.