New steps to bring relief to property owners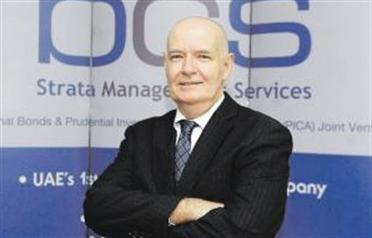 Freezing of service charges and the introduction of online registration system for owners associations will bring relief to property owners, a property consultant said.

"We look forward to the full implementation of the Dubai Condominium Law, which establishes a framework for relations between owners and stakeholders of joint property," Peter Crogan, Chief Executive Officer of BCS Strata Management Services, said.

"The law will provide significant relief to property owners here, who will be free to form owners' associations that will have their own elected management boards. These owners' associations, in co-operation with Real Estate Regulatory Agency (Rera), will set their own budgets and service charges for the maintenance of joint property, and select the provider of their choice to provide those services."

He welcomed the initiative announced by Rera to develop an online system for the registration of owners associations as timely and appropriate. The online registration system will be operational from March 15, Rera said on Tuesday.

"We are encouraged by both these announcements, and look forward to continuing to work with the Dubai Land Department, Rera, developers and property owners," Crogan said.
Follow Emirates 24|7 on Google News.